Influencer
Marketing

Services
Are you struggling to reach your target audience or increase your sales? Do you want to take your business to the next level and stand out in a crowded market? Look no further than our influencer marketing solution!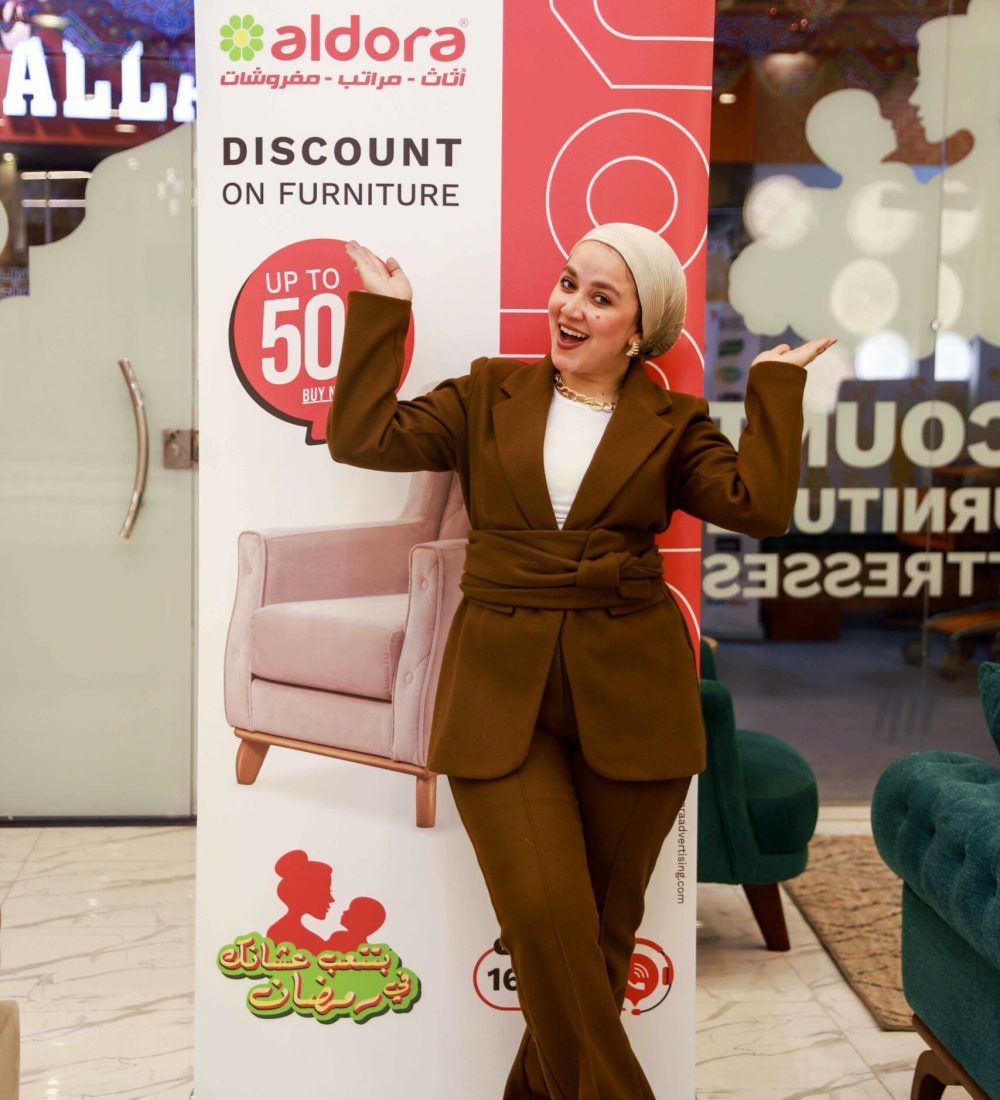 Amplify Your Reach: Partner with Influencers to Boost Your Brand.
Influencer Marketing has become a powerful tool to increase brand awareness and drive sales. By partnering with influencers who have a strong social media presence, you can tap into their audience and expand your reach. Our influencer marketing platform makes it easy for you to connect with the right influencers for your brand and launch successful campaigns.
At Sara Advertising, we understand that finding the right influencers can be a daunting task. That's why we've created a comprehensive influencer marketing platform that simplifies the process for you.
With our platform you can
Search for influencers who match your brand and target audience.
View influencer profiles, their social media metrics, and engagement rates.
Easily connect with influencers and negotiate rates.
Launch, track, and optimize your influencer campaigns all in one place.
Our platform is also equipped with advanced analytics and reporting tools that provide insights into your campaign's performance, so you can make data-driven decisions and maximize your ROI.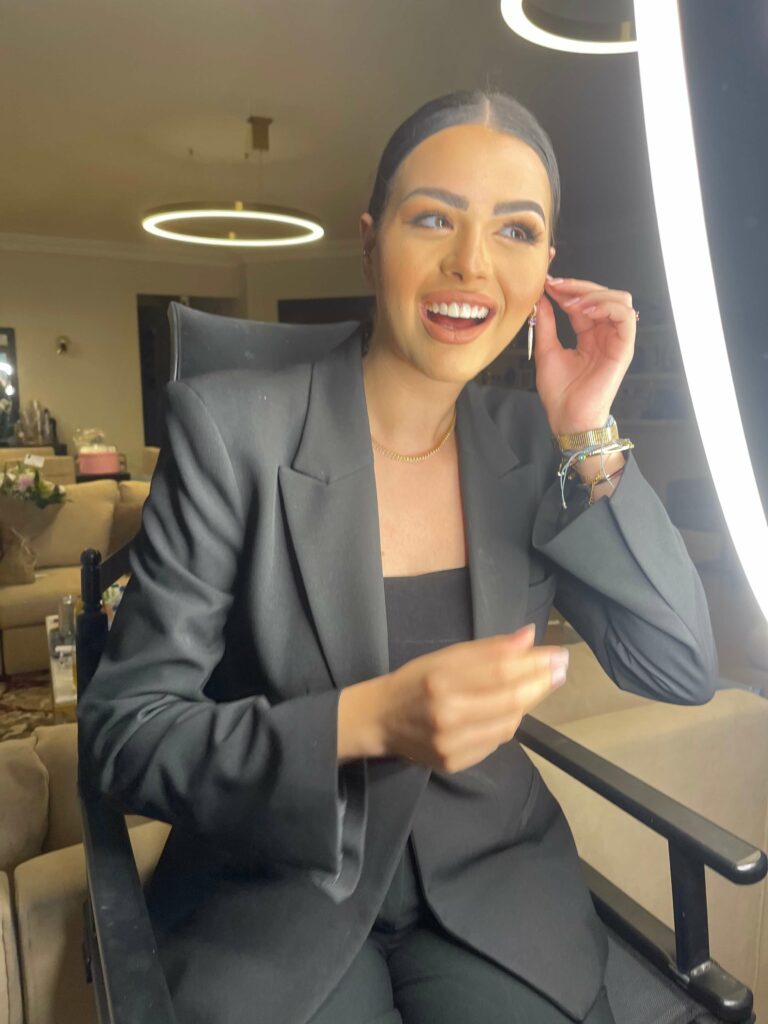 Here's how we can

help you
We work closely with you to develop an influencer marketing strategy that aligns with your brand goals, target audience, and budget. By identifying the right influencers for your brand, we can create creative campaigns that speak to your audience and track the results to ensure maximum ROI.
Influencer Outreach: Our vast network of influencers across different social media platforms and niches allows us to reach out to the most relevant influencers for your brand, negotiate the terms of the partnership, and ensure that the content aligns with your brand values and messaging.
We will manage the entire influencer campaign from start to finish, including content creation, posting schedules, and engagement tracking. Our team will ensure that the campaign runs smoothly and that the influencers deliver high-quality content that resonates with their followers.
We track the performance of the influencer campaign to measure its success and identify areas for improvement. Our team will provide you with detailed reports on the campaign's reach, engagement, and ROI, and make recommendations for future campaigns.

Don't just take our word for it
Our platform has helped dozens of brands like yours achieve their marketing goals
Here's what our happy customers have to say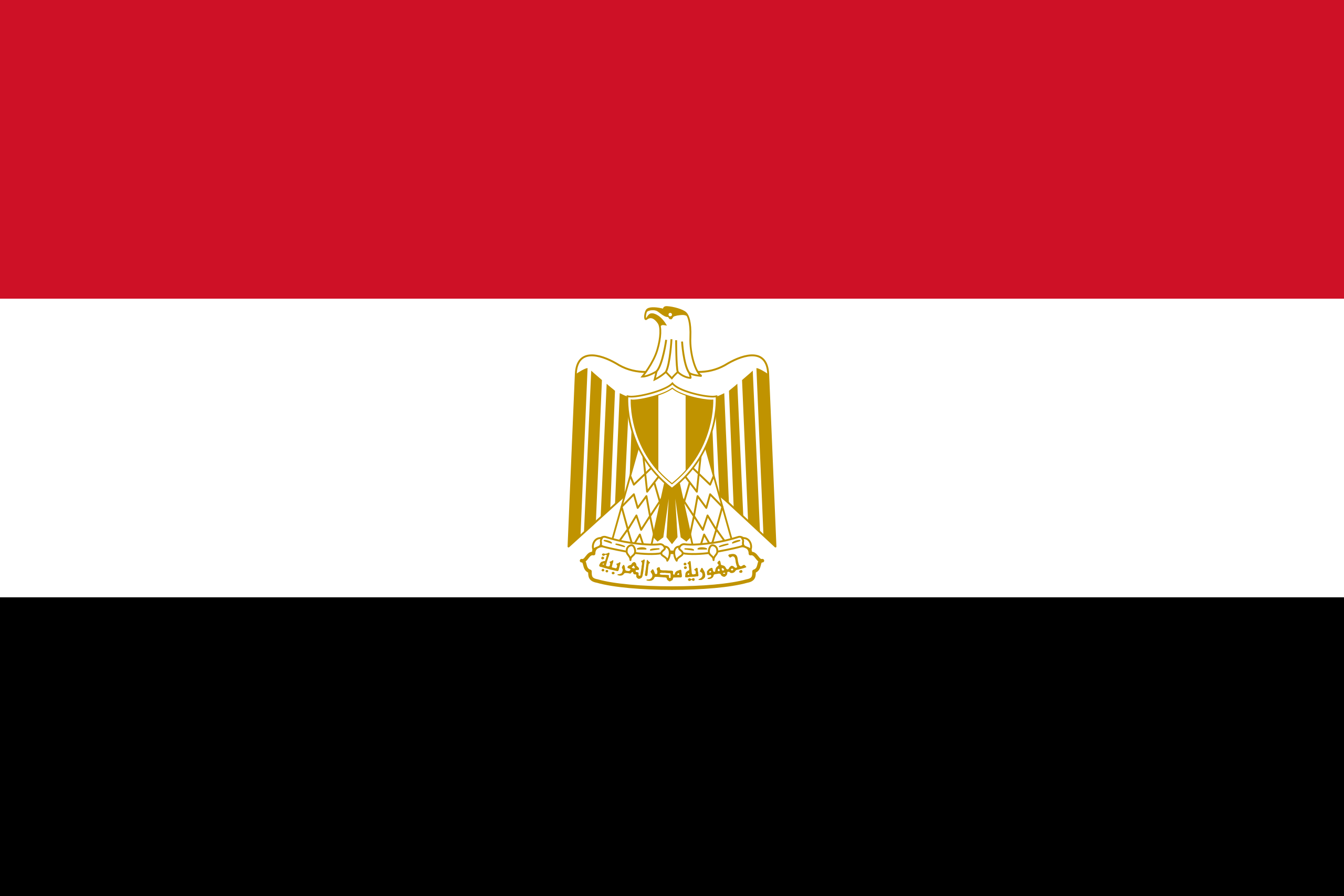 Thanks a lot . working with sara advertising and building the new brand identity. was such an amazing journey we did Read More