We Don't Have Satisfied Clients We Have Happy Partners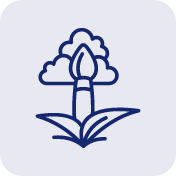 Logo & Corporate Identity
Logo & identity are key factors that make you unique.
It drives your customers to choose you over your competitors who provide the same products and services.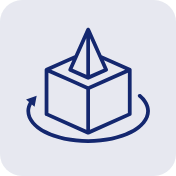 Exhibitions & Display Solutions
Exhibitions are one of the most effective ways to increase your sales, and it is a great potential to widen your business operations and eventually achieve maximum profits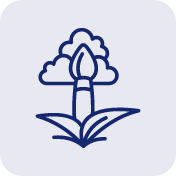 If you want to create an impact on your customers & powerfully attract them to buy your products, words are the magical method to make an influence.
Founded on the 3rd of May 2005, Sara's Advertising agency
is proud to include the hummingbird as part of its identity to
commemorate our beginnings. Sara's Advertising agency is
an attentive, agile, and trustworthy advertising and marketing
agency that offers an extensive range of services to businesses.
We are in love with fresh ideas and this drives our passion to
launch our own brands builder that add value to people and
society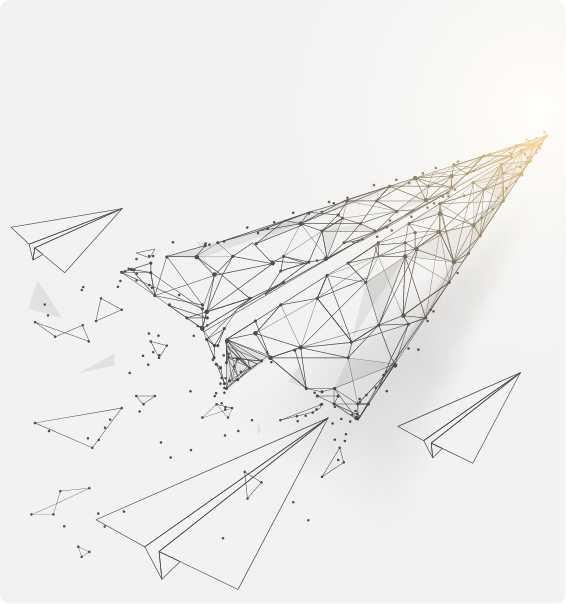 To be recognized for our contribution to the enhanced visual communication and value we bring to business and society.
To enable businesses to grow by using our effective advertising marketing services, and people to be satisfied by finding convenience, fun and value in our creative ideas.
Our values derive from "enabling our customers". At Sara's Advertising, you will find us attentive; we listen well and we engage. We are also agile; market, advertising technology, and needs are not static. Therefore, we "move with your needs". We strongly believe that trust is a vital element in all the relationships we build, and being trustworthy leads to cooperation and success.
Why did we choose the hummingbird in our identity?
Hummingbirds are super fast, they have a speed of moving their wings 80 times per second!
And so is our team, we are fast, and we deliver your work before the deadline.
Hummingbirds are the only birds who can fly backwards!
At Sara's Advertising, we have a specialty of taking a step back to search clients in-depth by analyzing the current situation and finding a smart solution to your problems.
hummingbirds are everywhere, so is our team. We are always there for you anytime you need us.
And finally, hummingbirds are unique with their attractive cheerful color, and that reflects our team spirit.