Catalogue & Brochure Design
Are you joining an event? Planning a fair or even a conference?
Then, you need a professional way to demonstrate your services and products. Catalogues and brochures are the best way to do this.
We at Sara's Advertising help you provide your visitors with a detailed description of your products and services by designing high quality brochures and catalogues, which in turn foster your brand's credibility.
We'll work together across every stage of the project starting with initial plans till reaching our Goals.
Our design team have the experience you need to create awesome, creative, and fully professional catalogues and brochures designs.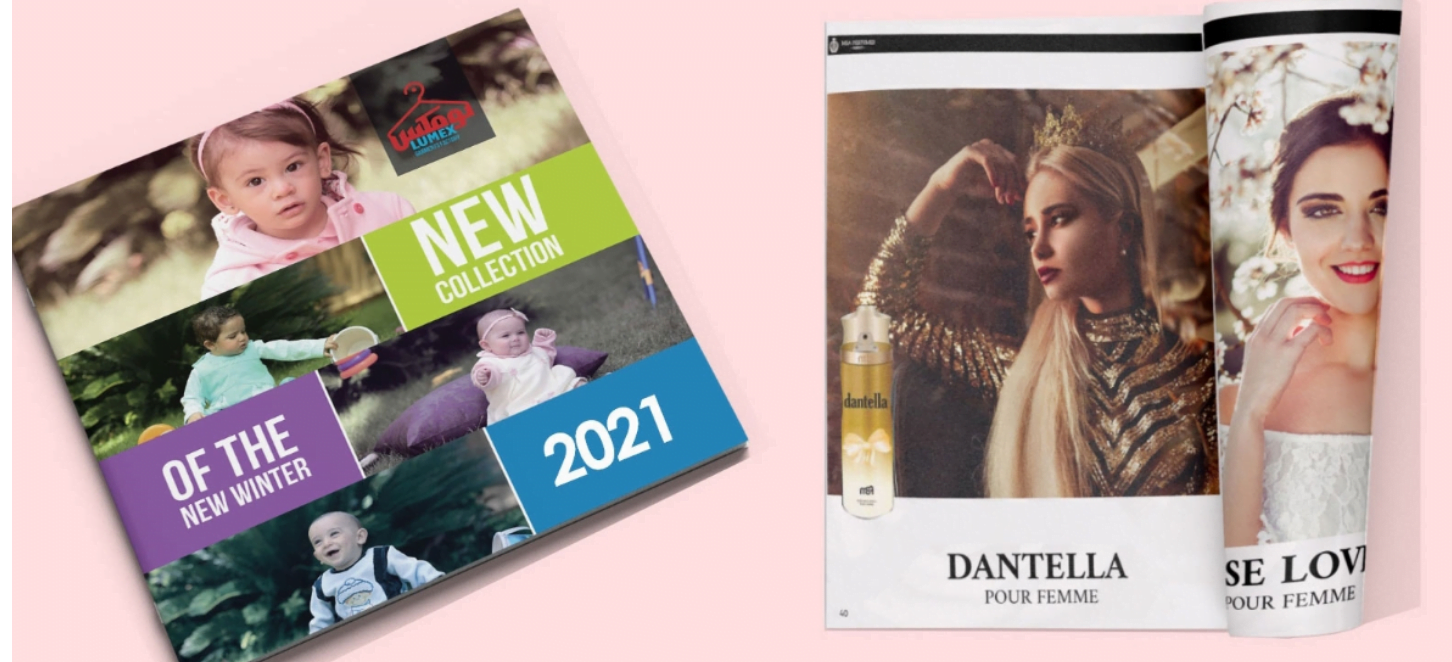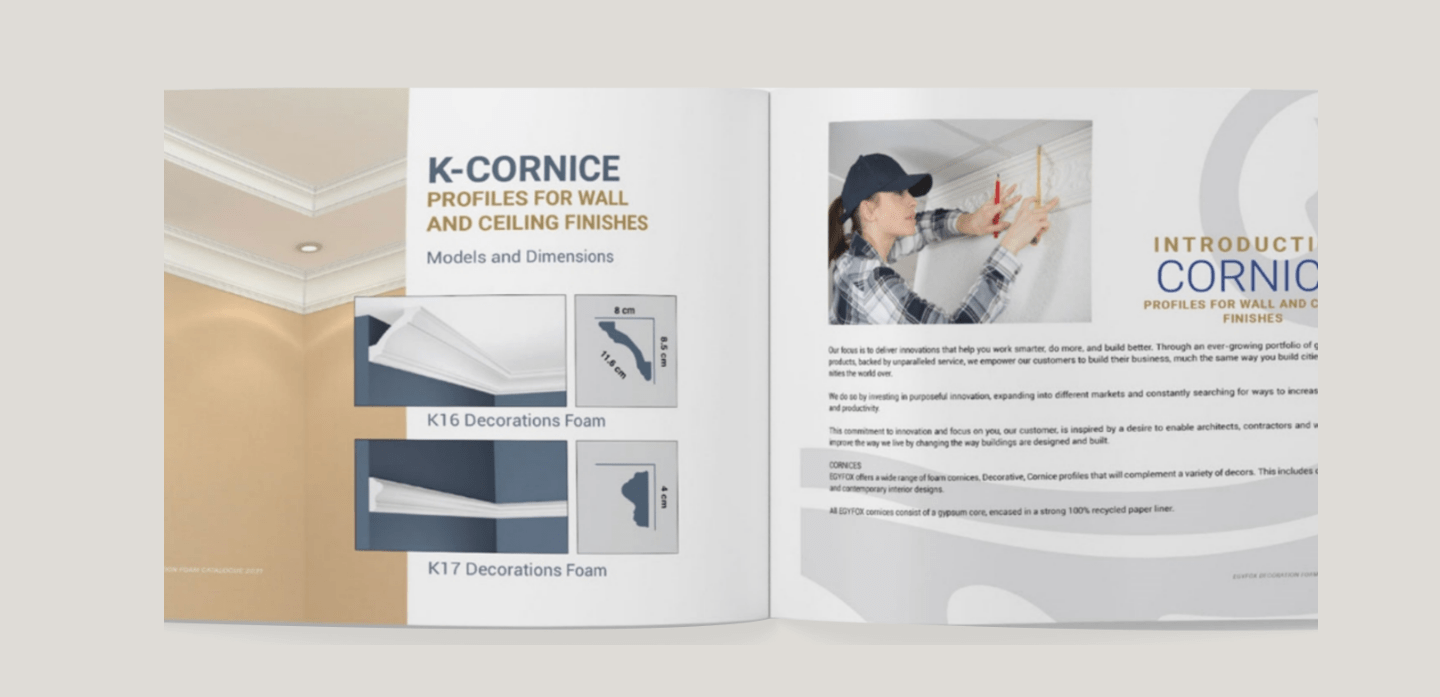 How will Sara's Advertising help you create your unique catalogue and brochure design?
We have a multi-step process to ensure excellent results:
What do you need the brochure or catalogue for? Who is your audience? Where are you going to use it?

We collect relative design elements that create actionable results and express the purpose of your catalogue or brochure.
Professional content on your brochure and catalogue design  is one of the most important steps of attracting your clients, we create content that encourages readers to look further.

After we finish all the planning and writing steps, we put our magical touch with professionalism and creativity to make a unique catalogue design ideas.

We professionally print your brochure or catalogue and deliver it to you, on time.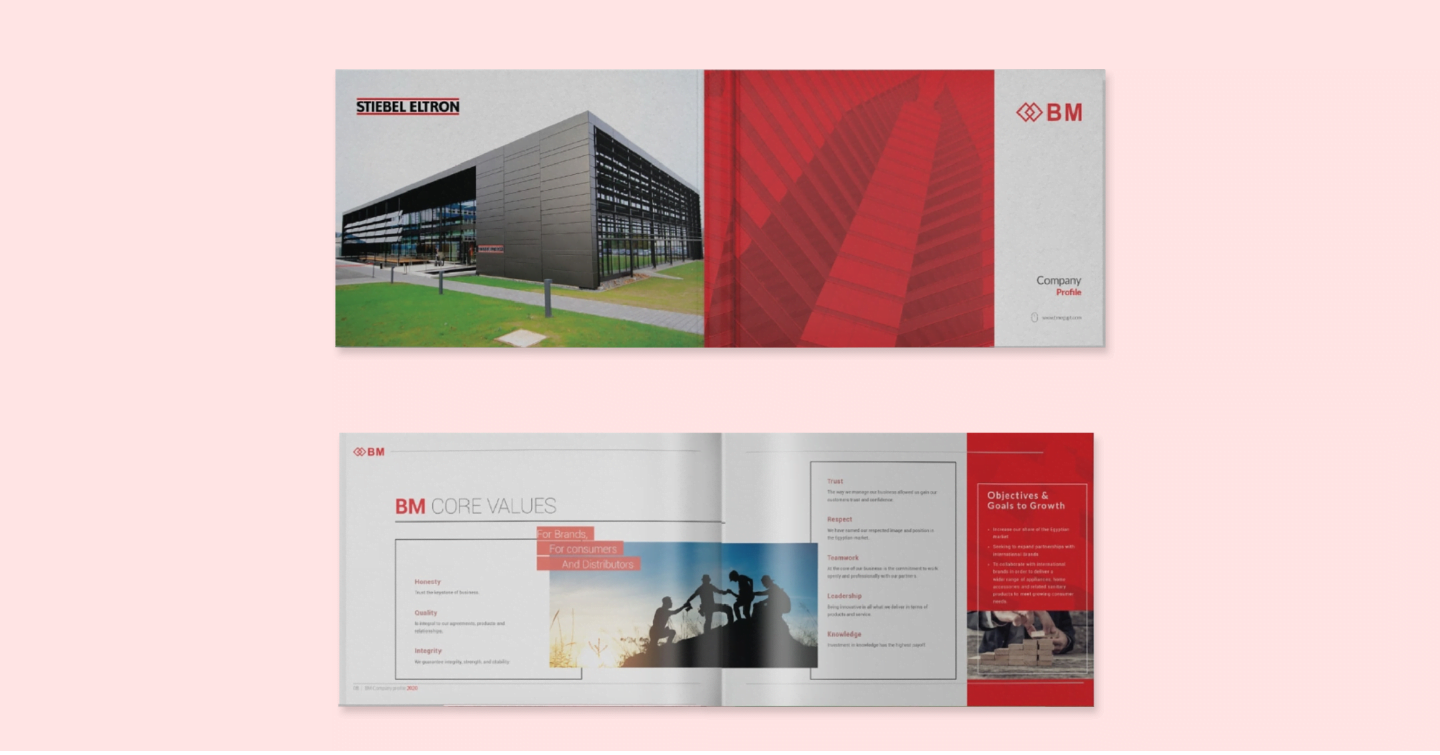 We design a piece of art through creating a detailed brochure that delivers your messages successfully
We offer catalogue and brochure Designs that convey creative ideas into reality.
Our expert, creative team has the talent to produce impressive results for any industry. A professionally designed brochure delivers your message to your potential clients in a visually appealing way that leaves a long-lasting impression, making it one of the best marketing investments you could ever make for your business.
What will catalogues and brochures provide you?
Generating sales and new leads
Establishing your credibility
Captivating your audience's attention
It's an effective way to showcase your products and services