Commercial Photography Services
Commercial Photography is the art that never gets old, it's always the best method to captivate your audience's attention.
Vibrant photos help people remember who you are, it captures your unique personality and highlights your product details.

Looking for an agency to create your product's photo session?

Photos are the way to introduce your business to the world.
Commercial Photography empowers digital marketing, not only strategy-wise but it also improves your website's visual storytelling. Our team of experienced photographers has years of experience shooting people and products that show customer engagement and highlight product details.
Sara's Advertising offers countless ways to get creative with your products.
We don't just take a regular Commercial Photography, we create art, in brilliant steps:
1- Product styling: we take the time and care to prepare and style your products for every order.
2-Professional photography: we capture excellent shots with our expert photographers.
3- Retouch: We will finish up your photos, developing your products to look perfect.

Create a creative photo session now!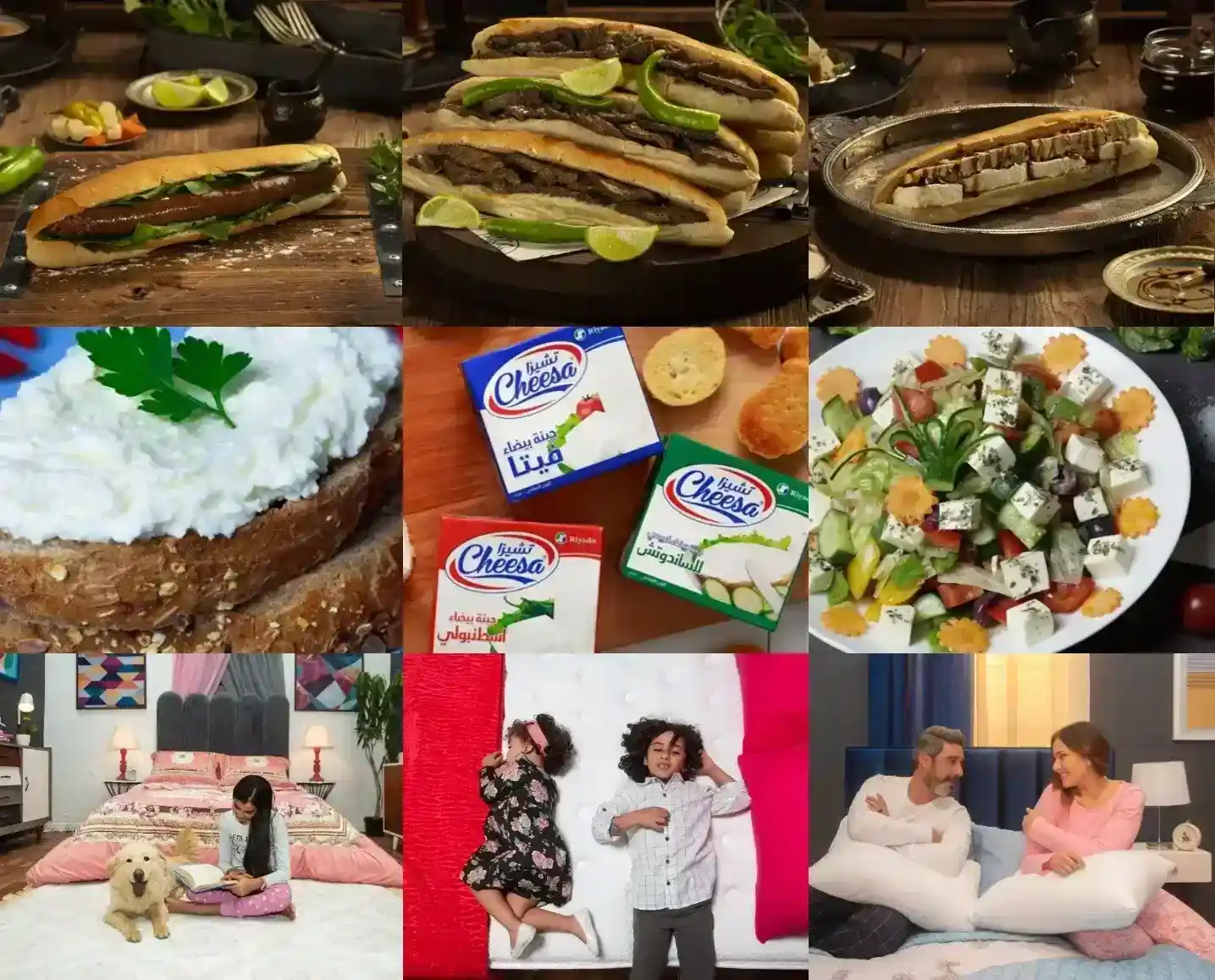 We take super attractive & creative photos.
Photos must show your customers what they want to see.
And that what we aim to do when we take a photo session, we know all the tricks for making any type of product look its best.
We capture a unique and specific moment that can be used to tell your story and convey your message.
Leave a lasting impression on your audience.
High-quality commercial photography shows your customers that you have put the effort to make your business look its best.
The pictures that your business puts forth change the way customers see your brand.
Our team of highly-experienced photographers are here to give you the excellence you're looking for!


Start taking your professional photos now!



What can we offer you in Sara Advertising?
We help you to captivate your customers and stand out with your stunning photos.
Accessories Photography
Product Photography
Fashion Photography
Food Photography