Content Creation Services
Words are the magical method to make an influence.
So, if you want to create an influence on your customers & powerfully attract them to buy your products, you need attractive & creative content.
What you're looking for, you'll find in Sara's Advertising.
Because our content creators are super creative and super smart, they will assist you in captivating your targeted audience's attention by writing professional, well-studied content.
Social Media Copy
We create value-added copy that informs, entertains, and inspires your readers.
Email Copy
We write a copy that gets subscribers to open your messages and click on your calls to action.
Website Copy
We create concise copy and optimized it to rank for high-value keywords.
Blog Posts
We write blogs to highlight your company's knowledge of current industry news and increase your website traffic.
Video Scripts
We write a well-executed script for your video to present your products & services in the best form.
Brochures, Flyers & Catalogues
We write creative content that explains the unique features of your products or services in short, creative, and to-the-point content.
Ready to get your content?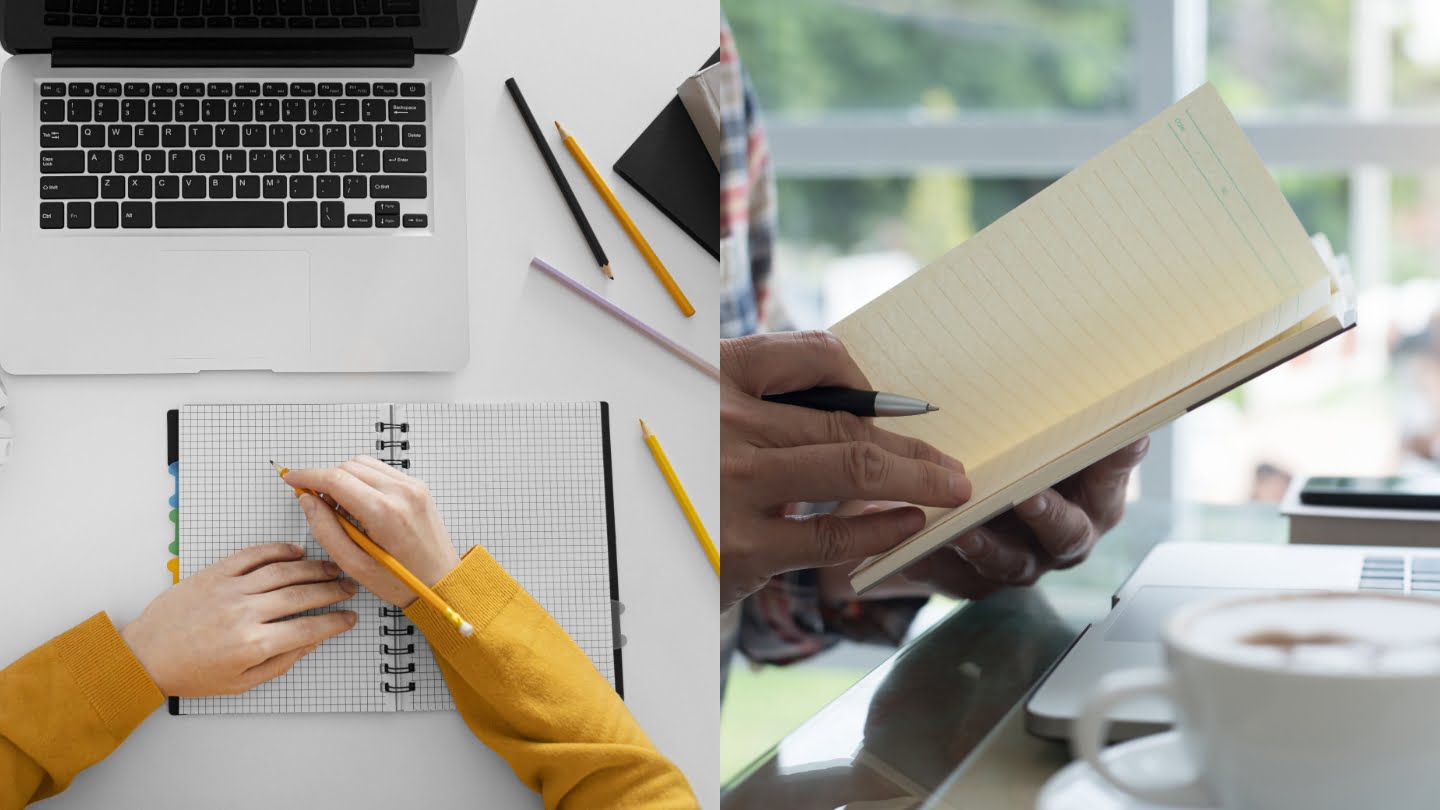 Your stories matter & the good ones make a difference.
Great content sells your expertise, your credibility & your values.
In Sara's Advertising, we help you create relevant content that starts conversations with prospects, by sharing great stories about your business told through the right type of content, delivered at the right time on the right channels.
We create, track, analyze and report on the results of your content plan, we take the time and we care to meet your needs and reach your goals.