One of the most effective ways to increase your profits and to get more qualified leads is events & activations.
It's a highly effective way to create a positive and long-lasting impact on your event attendees through marketing and brand promotion.
At Sara's Advertising, we are event marketing specialists, our main goal is saving your time & effort.
From the very beginning, we define goals and objectives, establish a budget, build your team, select your venue and date, develop event branding, plan your program and create your exhibition booth and giveaways.
Because we have over 17 years of experience in events & activations, we will make sure you get the highest return on your investments in events.
We will make your attendees come out of the room, impressed, and engaged.
They will share what they experienced with others and all-over social media channels.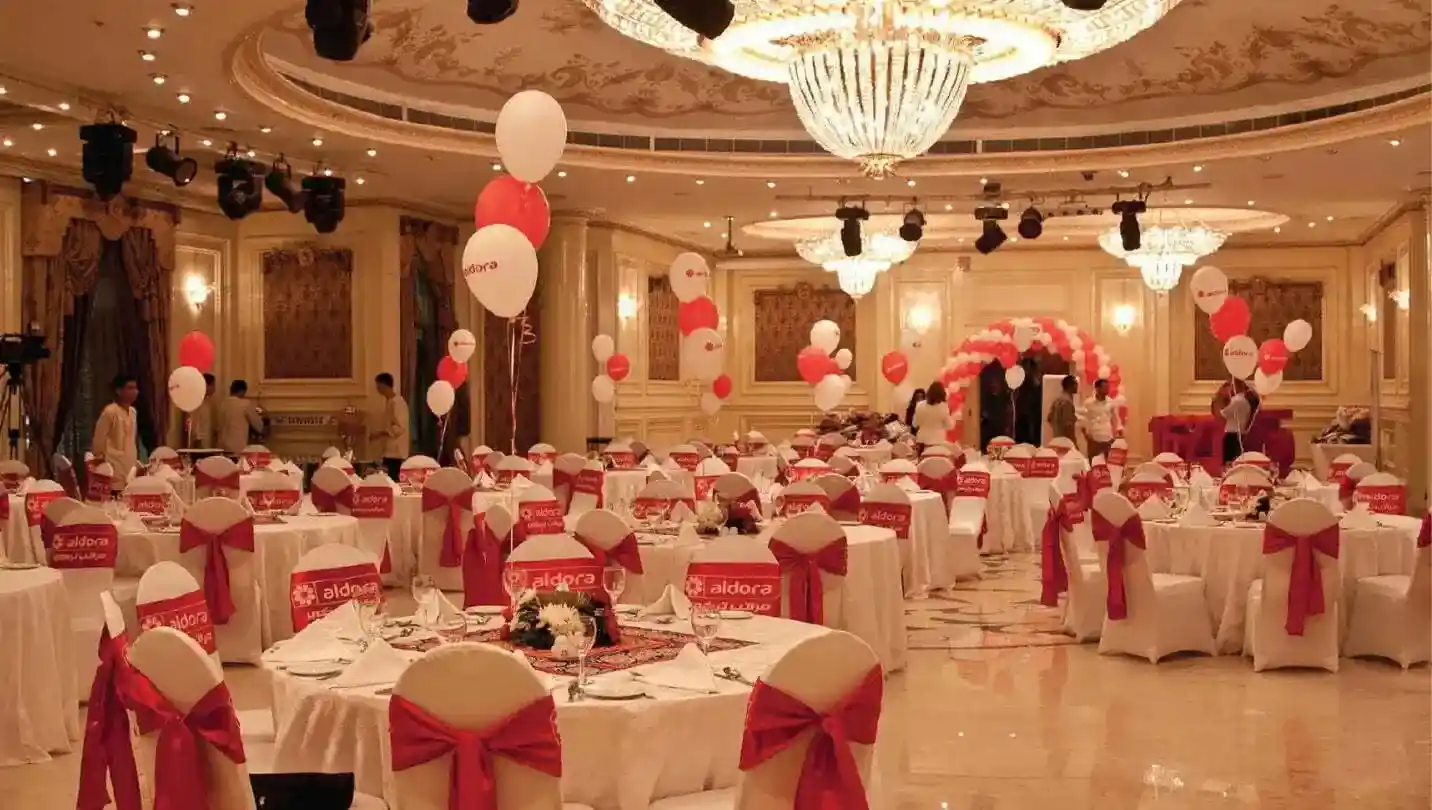 Importance of Event Marketing?
-79% of marketers can generate sales through event marketing
-65% of attendees said live events helped them have a better understanding of a product or service
-70% of users become regular customers after an experiential marketing event.
-84% of event attendees say that they have a more positive opinion about the company, brand, product, or service being promoted after the event
We create remarkable moments by allowing your audience to connect with your brand.
Whether it's launching a new product from your brand or simply allowing the consumer to become more familiar as well as emotionally connected to your brand,
we do this by planning, scheduling, and managing your activations as well as ensuring the best target audience attends the event. We use social media to advertise your event and get traction for your event.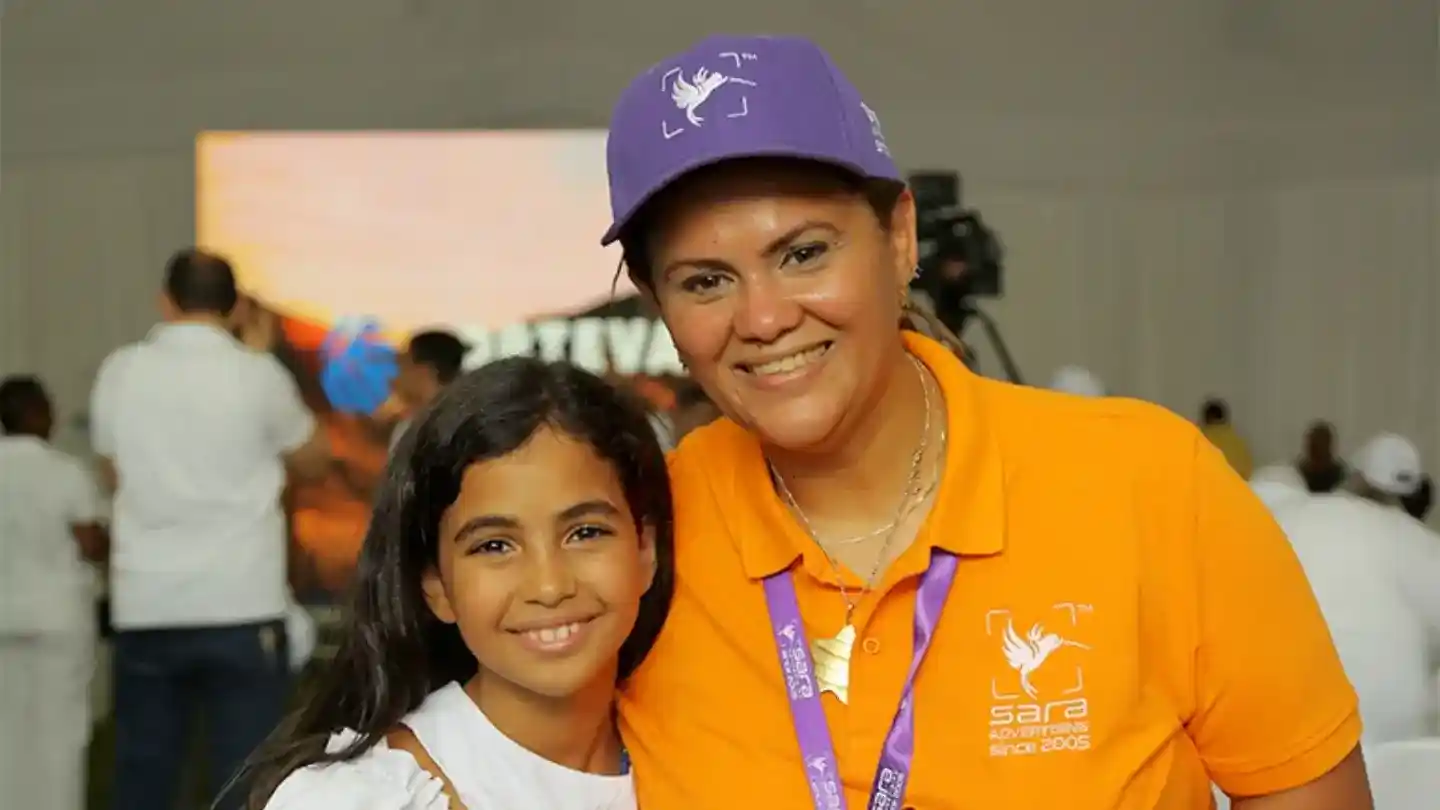 Be a guest at your event!
We are passionate about creating unique experiences for your clients and guests will remember. Let our team do the planning and then you can be a guest at your next event!
Our team manages all efforts flawlessly, we have an award-winning team of event professionals that we've worked with over the years that help us bring your dream event to reality.
We develop timelines and project plans to keep our clients on task with the next steps in the months, weeks, and days leading up to your event.
Then, on the day of your event, you can find us behind the scenes executing all of those details and plans with our team of event pros.
The event you imagine brought to life.
We, at Sara's Advertising, are more than happy to create your extraordinary event.
Our main goal is to save your time & effort.
We can organize:
Activation Events
Instore Events
Road Shows
Fairs
Also, we will be organizing your event with everything you'll need. (Ushers, Booths, Designs)