Motion Graphics & Animation Videos.
Do you need a motion-graphic video? Or an animation? With us, you'll get both.
Because we are a one-stop agency, Sara's Advertising offers you high-quality motion graphics & animation videos with a suitable marketing process to gain the best results.
Motion graphics & animation videos are a great way to take what could otherwise be static boring content and make it more captivating and interesting for your audience.
They help you communicate with the audience and make an effective story.
In Sara's Advertising, we enable you to stand out with unique videos and seize the attention your business deserves.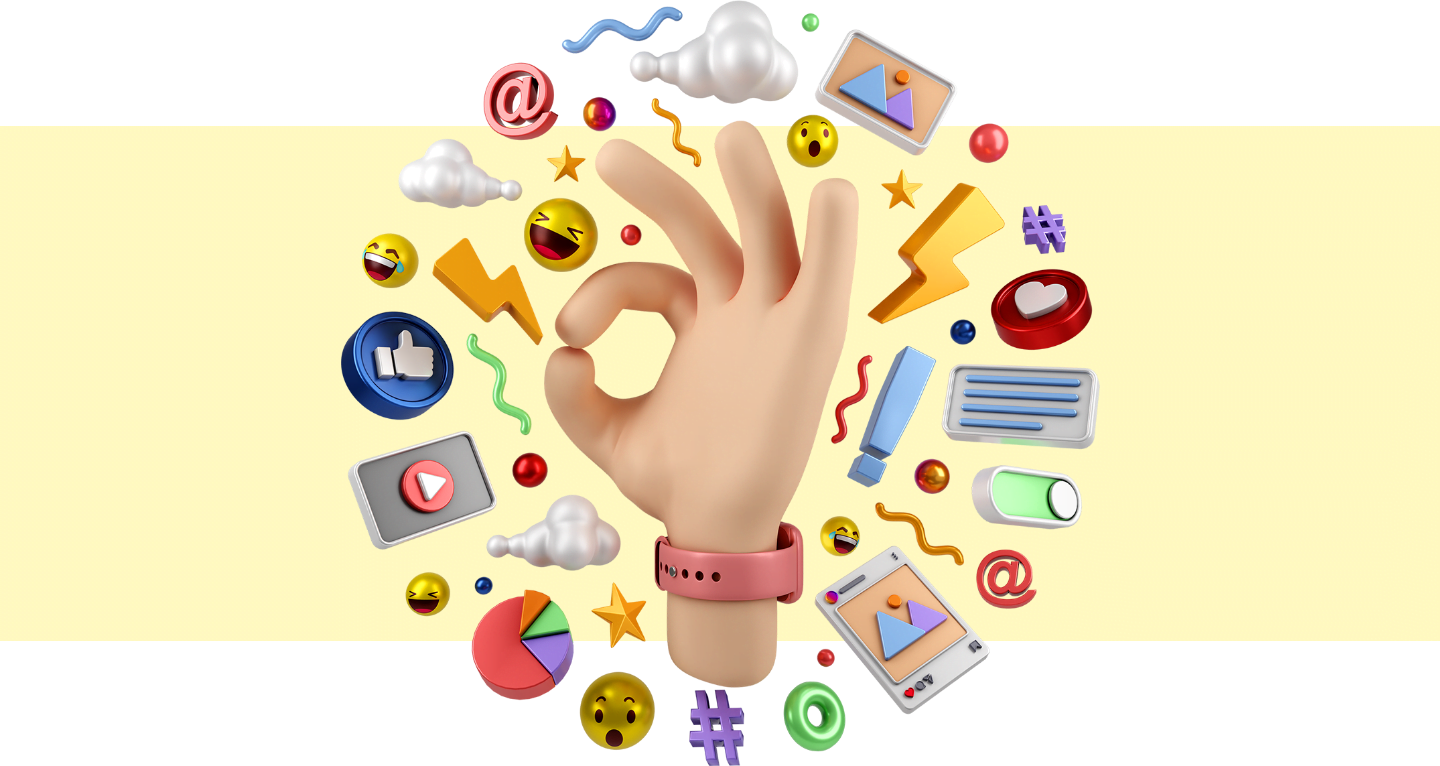 Creativity is our goal, that's why we always start any project by brainstorming new ideas for your video.

Writing the script according to the message you want to convey for your targeted audience.

We try to communicate how it's going to look and feel as a moving sequence, with the style, mood & behavior of the characters.

After finishing the storyboard, we start analyzing each scene according to the script & idea.

And now, we take your storyboard into the innovative design, we make sure that the design is consistent with your goal.

We share your promotional video through all social media channels and make sure it's well-received by your audience.
Grab the attention your brand deserves.
We create motion graphics videos that simplify complicated concepts with highly engaging visuals.
We create engaging motion graphics for your business or content.
Our passionate team of motion graphics designers will empower you to tell remarkable stories for your business. We believe it's only when you tell great stories you become one.