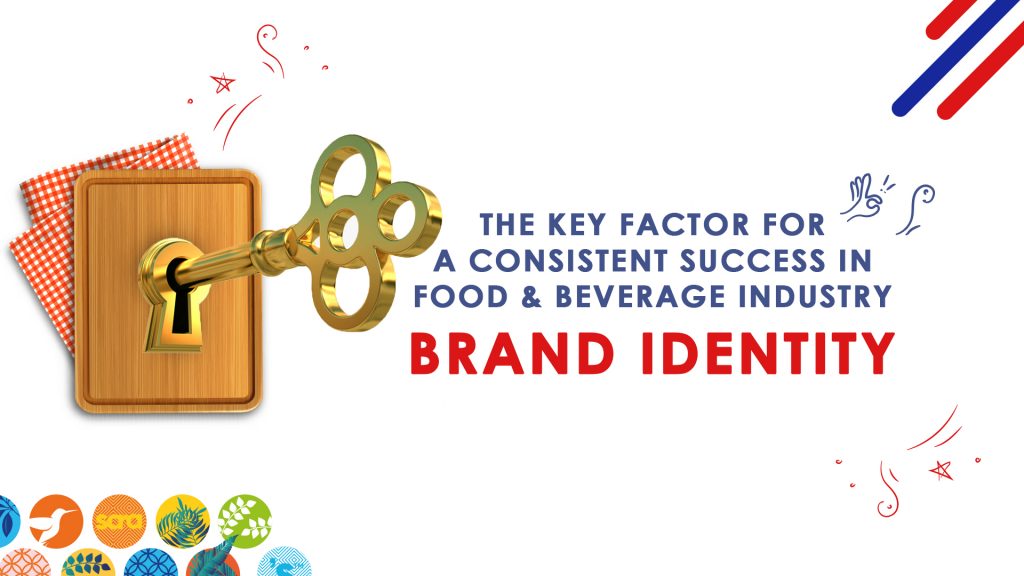 Aside from ordinary answers that we all know can undoubtedly affect the success of Food & Beverage brands as quality of the food, service of the staff, or even décor of the place. The major impact for a long-lasting success is identity & branding of your Food & Beverage business.
Brand identity isn't only the way audience distinguishes your brand from others, but it also affects sales directly to pumps it up or drops it down. That's why you should exert more effort to maintain brand positioning aligned with your business identity.
As brand identity is the way you want to be seen by your audience, it should always be distinctive, straightforward & unforgettable. Hence, your main priority is to make sure your digital branding experience unprecedentedly remarkable.
Because we care to stand out your brand, we are here to guide you with a 9-step process to make your branding extraordinary. Our guide includes Brand Strategy, Brand Name, Packaging Design, Commercial Photography, Copy Writing, Printing Solutions, Web Design & Development.
Start making your Food & Beverage branding outstanding!