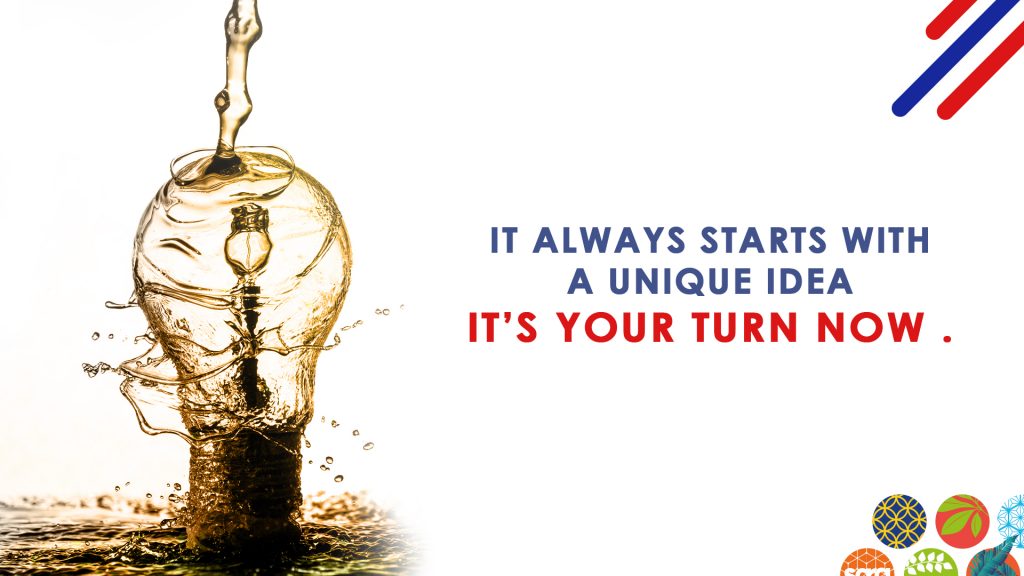 It always starts with a unique idea & outstanding memorable logo design for reaching an extraordinary brand identity among the customer base. To have a result that matches your business thoughts, blending this mixture together in a perfect combination is the way for positioning your brand identity uniquely.
To pass through this path, you got to have a creative team that can turn thoughts into action to climb each step of the ladder properly. We're here to take you through a step-by-step guide, starting from intensive research to launching your brand identity online.
Our positioning ladder consists of 4 steps, 1st step is the Intensive Research for knowing about design idea, target audience & highlighting competitors. Moving to 2nd step of Brainstorming, because teamwork can let you surf through different thoughts, you should consider each and every idea can add to the branding identity needed for offering different concepts & options.
Now it's time for 3rd step which is the Exceptional Design, it's for the choice & picking up the most relevant and ideal concept for the idea chosen. Finally, 4th step is Launching, to set all those ideas on track of success through different social media platforms.
It's your turn now to dig into this process & climb the ladder that guarantees your success.